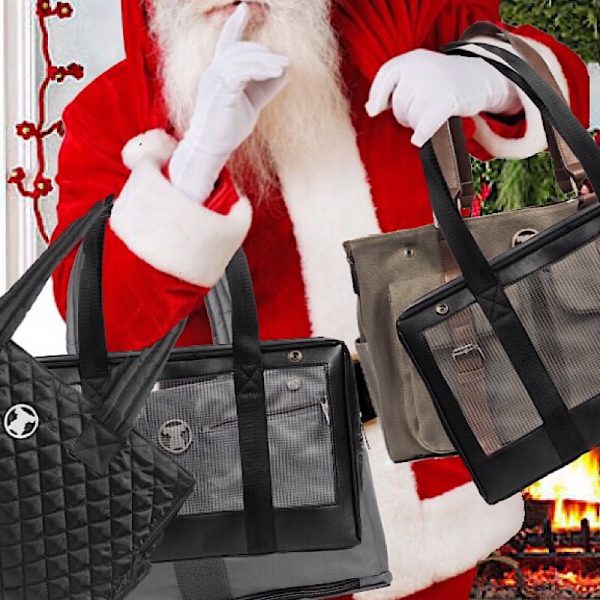 The 2020 Holiday Shipping Deadlines
It's Beginning To Look A Lot Like Christmas
The 2020 Holiday Shipping Deadline is Friday, December 15th, 2020
There's still plenty of time to shop, but to ensure you receive all your packages by Tuesday, December 25th, 2020,
Orders received on misopup.com, by December 15th, 2020, Friday, will be shipped via United States Post Office- in the US.
For the holidays, we will also be shipping via FedEx, UPS and have other shipping options for orders received after December 15th, 2020.
Some Miso Pup products can also be found on Amazon.com and in Retail Locations, in the US and Canada.
We want to make sure the little ones get their gifts in time!
To find out more about shipping options available for US and International orders, please contact us by phone 1-702-332-1200 or contact us here.
USPS HOLIDAY SHIPPING DEADLINES TO THE US
Retail Ground™ Tuesday, December 15th, 2020
First Class Mail® Friday, December 18th, 2020
Priority Mail® Saturday, December 19th, 2020
Priority Mail Express® Wednesday, December 23rd, 2020
FEDEX HOLIDAY SHIPPING DEADLINES TO THE US
Ground® Friday, December 15, 2020
Home Delivery® Monday, December 15, 2020
Express Saver® Wednesday, December 21, 2020
2Day® Services Thursday, December 22, 2020
Overnight® Services Friday, December 23, 2020
UPS HOLIDAY SHIPPING DEADLINES TO THE US
Ground® Friday, December 15, 2020
3 Day Select® Tuesday, December 21, 2020
2nd Day Air® Services Thursday, December 22, 2020
Next Day Air® Services Saturday, December 23, 2020