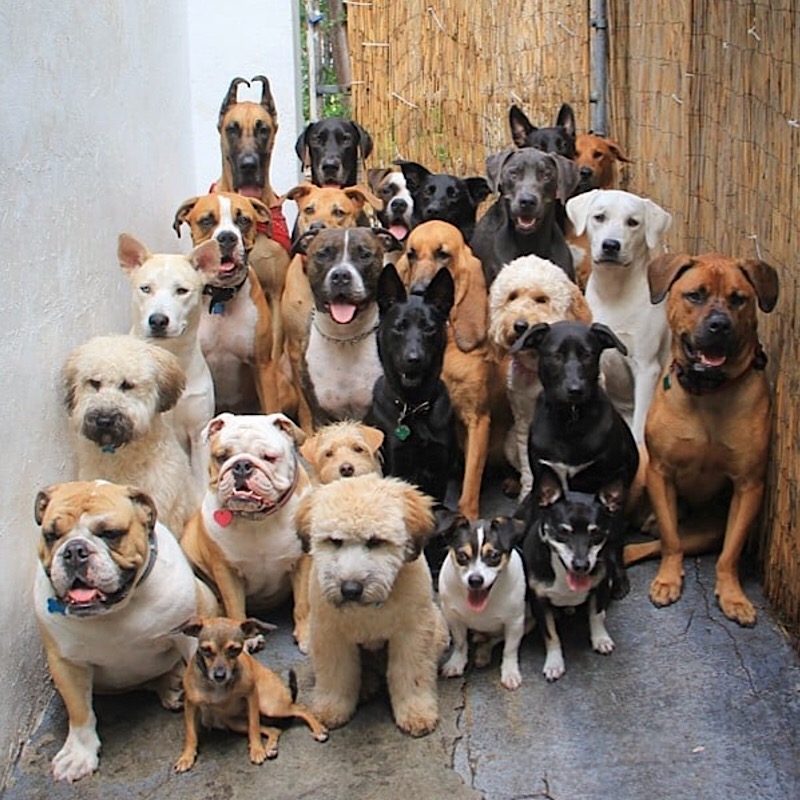 10 Things to Donate to an Animal Shelter or Rescue Group – This Holiday Season
Helping your local animal shelter or area rescue group, by donating household items are a wonderful way to help spread holiday cheer to these animals who are waiting to be adopted.
Of course, volunteering your time, making a monetary donation or adopting one of their dogs, cats or any of their lovable creatures, would be a great way to help your local animal shelter or area rescue group, this holiday season. But if you can't do that, many of animal shelters have fostering programs and can use your help of finding them a home, as well as, supplies needed to care for them during the time they are at the shelter. Rescue groups can also benefit greatly from donations and help with finding loving homes for the fur babies in their rescue group.
Animal shelter and Rescue Groups are always in need of donations, especially during the holiday season.
The following items can make a big difference for your local shelter and rescue groups, but before dropping them off, please contact the shelter or rescue group to confirm they can and will accept these donated items. Petfinder.com can help you find a Local Animal Shelter or Pet Rescue.
Here are 10 items you can donate to help out your Local Animal Shelter or Area Rescue Group.
Donate Gently Used Dog Items
These wonder nonprofit organizations can always use some extra supplies. You can always contact your local shelter or rescue group to see if they have a wish list of items.
1. Water and food bowls.
2. Toys. (new or gently used)
3. Grooming Supplies. (Shampoo, Brushes, Combs, etc.)
4. Pet Carriers.
Donate Household Items
Dog, Cat and Pet Supplies are not the only things shelters need, in order to provide a clean place for these waiting animals, your Local Animal Shelter and Rescue groups can probably use the follow. Don't forget to call your local shelter first to find out which household supplies they need.
5. Cleaning supplies.
6. Old newspapers.
7. Paper towel and toilet paper.
8. Old towels and blankets.
Donate Pet Food and Treats
Shelters and rescue groups go through a lot of pet food and cat litter every day. You can even buy pet food in bulk at wholesale stores and donate it, but again, please contact them first.
9. Dog food, Cat food and Treats. (FYI- Most shelters will not accept homemade treats.)
10. Gift Cards to Grocery Stores, Local Pet Shops or Online Pet Supply Stores.
We wish you a Happy Holiday Season and hope you can help us spread some holiday cheer to these wonderful non-profit organizations that work so hard to find loving homes for our homeless pets.
You must log in to post a comment.