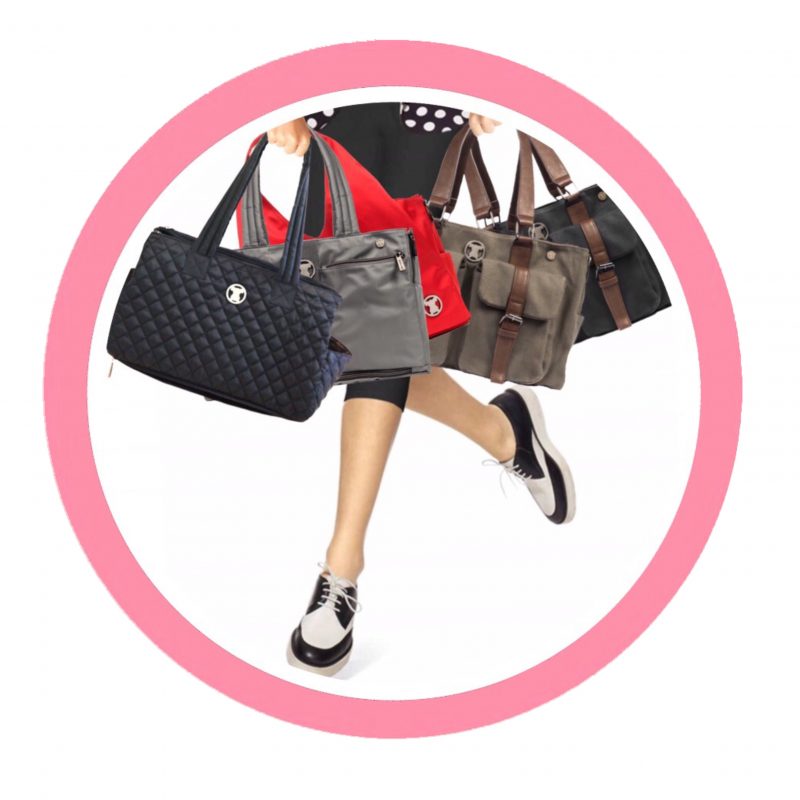 The Best Luxury Pet Carrier

The Miso Pup Interchangeable Pet Carrier 
Unlike any other pet carrying bag on the market today, the new Miso Pup Interchangeable Pet Carrier provides the ultimate in luxury, comfort and function, for both you and your pet. Check out our short video below to see why small dogs and pet parents around the world thing the Miso Pup Interchangeable Pet Carrier is the best.
Want to change the look of your pet carrier but don't want to upset you pup?  
No Problem.
Are you traveling on the plane with your dog and need an airline approved pet carrier?
Look No Further.
Does your dog get nervous every time you introduce him or her to a new surroundings ?
We've got the solution.
Do you want the convenience of being able to pack your personal belongings in just one stylish bag, when toting around town, with your fur baby?
Pockets are our middle name.
Have you ever try to fit your tablet or a magazine and your pup in your purse?
Did you know that all our shell totes have a bottom pocket, perfectly sized for this…and that your precious cargo will never be in harms way because they get to sit on top, as opposed to the possibility of being crushed by your tablet or magazines.
You must log in to post a comment.